In the summer of 2016 the Revd John Reeves retired from his post as vicar of Dacre and the position is currently vacant.
All enquiries for baptisms, weddings and funerals should be addressed to The Revd David Sargent:
 Tel. (01768) 863000.                                                                                                            revdave.sargent@outlook.com                                                                    rector@standrewspenrith.org.uk 
The vicar is supported in his role by the Pastoral Assistant, Mr. Gordon Dugmore.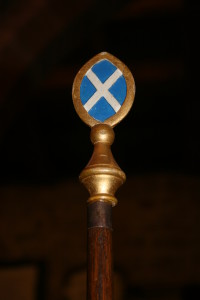 There are four churchwardens, who are elected annually at the Vestry Meeting and for 2016/2017 are
Mr. Gordon Dugmore,
Mrs. Jane Hasell-McCosh,
Mrs. Sue Huddart,
Mrs. Ann Dugmore.
The Treasurer for Dacre Church is Dr. Richard Hall.
The Secretary is Mr. Stephen Huddart.
Please feel free to approach the team (admin@dacrechurch.com) if there are any matters you wish to discuss.