The Harvest Supper was held in Newbiggin Village Hall on Friday, 29th September.  Nearly a hundred people enjoyed a wonderful roast beef dinner with as many portions of fruit pie as they could eat!  This was followed by a Harvest Praise service on Sunday, 1st October led by Mr Gordon Dugmore.
The annual evening with Penrith Town Band  with supper of sausage and mash will be on 10th November at 7pm.  This is the third year that we have enjoy

ed the music of the town band and everyone is welcome to sample good company and good food.  Tickets are available from Mrs Nellie Metcalfe, Mrs Rita Braithwaite, Mrs Ann Dugmore and Mrs Caroline Wood.
Remembrance Sunday this year is on 12 November, and the special Service o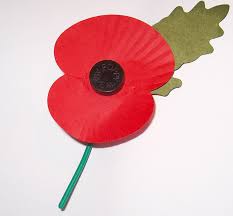 f Remembrance will be at 9.30am.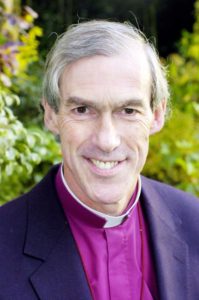 On Sunday 3 December, at 9.30 am we welcome Bishop James who will take our service of Holy Communion from the Book of Common Prayer.
Christmas Services for 2017
A joint carol service with Stainton Methodist Church will be on 17 December at 10.30 in the Methodist church in Stainton, and this will be preceded by a short, said service in Dacre at 9.30 that morning.  As usual, the Christingle service will be at 4pm on Christmas Eve in Dacre. The Christmas Morning service will be held at the later time of 10am in Dacre.