On the evening of Thursday 25 May 2017 the beautiful gardens of Dalemain were open for a social event to which everyone was invited. Drinks and canapes were served and guests had the opportunity to visit the gardens.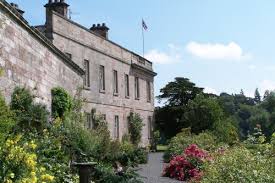 The weather and gardens were spectacular.
The annual Safari Supper will be held on Saturday 8th July 2017. This is a great evening where you wi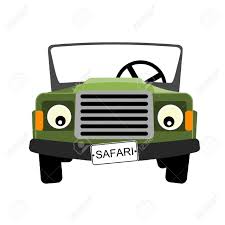 ll enjoy your starter and main course at Dacre Village hall before moving on to Blencowe for dessert  and coffee. Please make a note of this regular event for your diary.
On Sunday 20 August 2017 come along and meet the new Archdeacon, Lee Townend, who will lead our morning worship.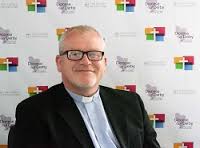 On Sunday 27 August 2017 Bishop Robert will be visiting Dacre chur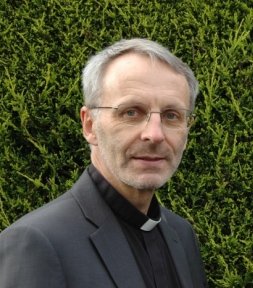 ch to conduct our morning communion service at 9.30 am. Please join us.